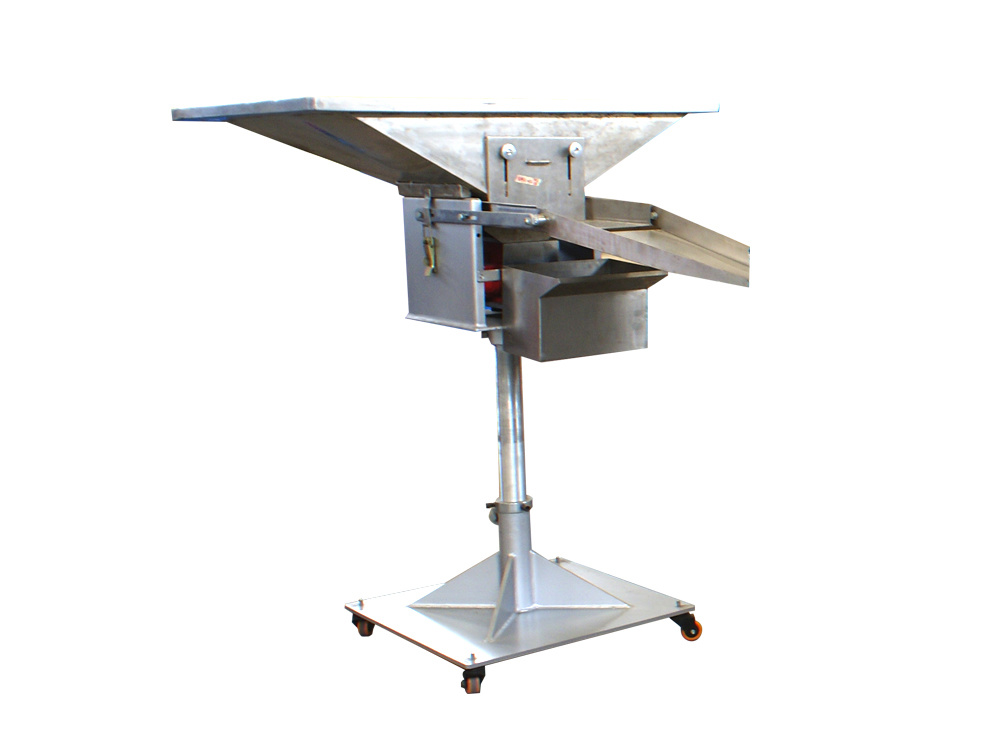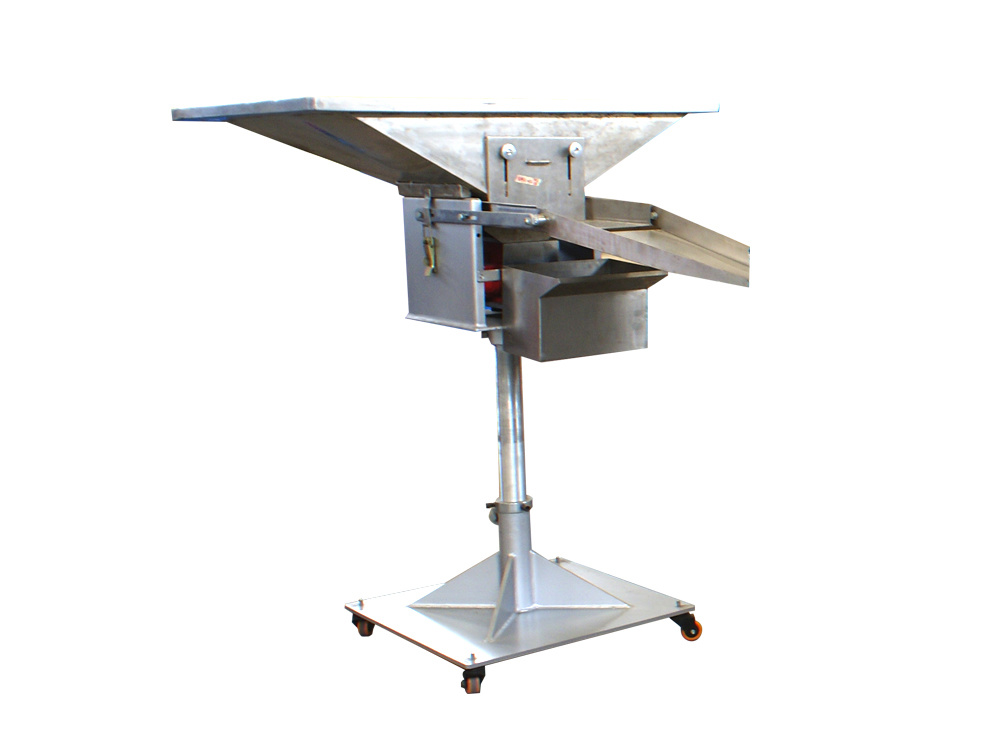 Shake the hopper
Summary: SL-SBLD vibrating hopper is mainly equipped with spherical chocolate, candy and related materials packaging machine, which is efficient and easy to operate
Product Details
SL-SBLD vibrating hopper is mainly equipped with spherical chocolate, candy and related materials packaging machine, which is efficient and easy to operate
Main performance and structural features:
1. Frequency conversion speed regulation, computer photoelectric color scale automatic tracking, with fault automatic shutdown function.
2. It can automatically realize the folding, hooping and sealing of the packaging block.
3. The machine speed can be automatically adjusted according to the amount of feeding.
4. It has the characteristics of simple operation, high efficiency, labor saving, novel structure, stable operation, less failure and convenient maintenance.